Evaluating the Utah High Performance Building Standard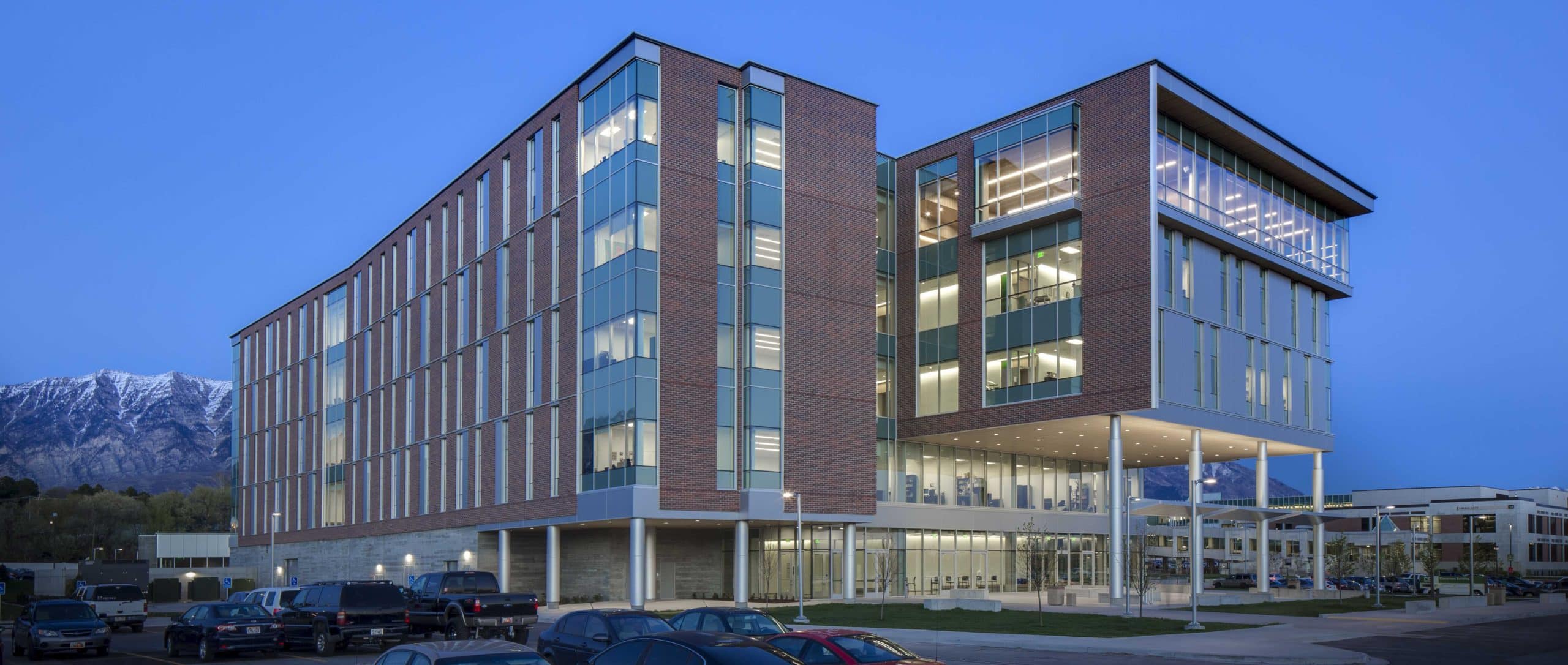 Evaluating the Utah High Performance Building Standard
An evaluation of several of the most recent projects constructed by the state of Utah based on using the latest version of the Utah High-Performance Building Standard, which includes building envelope analysis through thermal imaging and whole building air testing. Particular focus has historically been placed on glazing design, location, and distribution, alongside envelope assemblies and materials connections. The research team examined the proportional relationships between glazing systems and solid building envelopes and how these ratios affect building air tightness. Currently, State building projects must comply with 30 percent or less glazing for building envelope design. The relationship between glazing and solid envelope impacts several factors:
Initial Cost
Solar Heat Gain Coefficient
U-factor (heat transfer)
Building Air Tightness
Exposure
Future Cost
Maintenance Cost
R-factor (Resistance to heat transfer)
Thermal performance
A typical wall and window assembly were used to calculate the linear edge of punched openings as compared to a storefront system with larger lites. The study focused on the square footage of glazing in relation to the linear foot of window edge as it connects to the building envelope (not the individual breaks of the system itself). Preliminary findings suggest that building envelope design that reduces the number of linear feet of glazing perimeter will increase building air tightness which may lead to challenging the State of Utah's 30 percent regulation on glazing.
Jacob GineS
Shawn benjamin
Associate Principal, Method Studio
Associate Principal, Method Studio
Energy Program Director, State of Utah, DFCM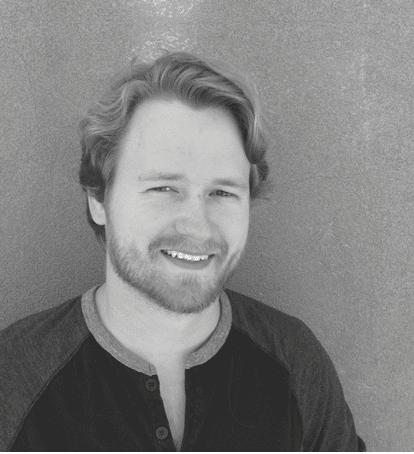 Edward Holmes is a fourth-year architecture student at Mississippi State University and is originally from Decatur, Mississippi. As a result of Edward's research, he received a 1-year a co-op at Method Studio in Salt Lake City, Utah (2016-2017). He enjoys the micro-scale of designing and believes that small moments in design make big impressions. In March 2016, Edward presented the research to senior leadership at Method Studio and to the Utah Department of Facilities Construction and Management.