People
We work to build a diverse staff of all cultures, genders, lifestyles, nationalities and beliefs.  This beautiful tapestry has come together purposely and with intent at Method Studio resulting in astronomical design and a team of people who respect, value, love and care for each other and the clients they serve.  
Putting people first is key to our culture.
Our mission is based on putting people first in all that we do.  Every decision we make is based on the impact it has on people both individually and collectively. Within our firm, our community and our world. We are steadfast in our commitment to celebrate, inspire, and uplift doing all that we can to enhance the human experience.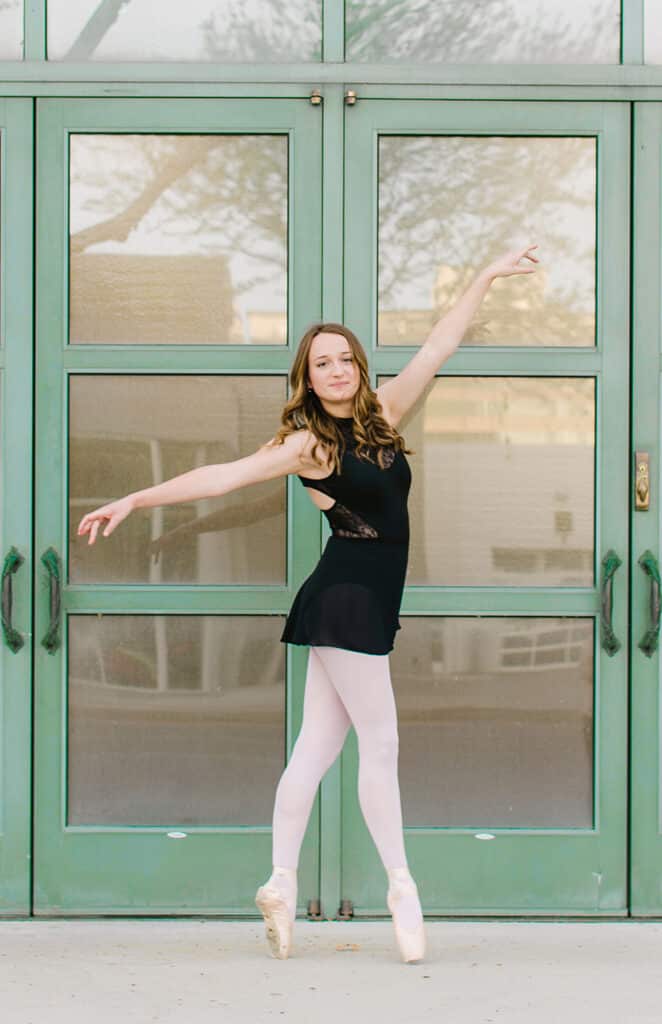 This focus on people brings about enriched experiences. Which is really our ultimate goal.  We believe that relationships combined with meaningful places, can positively impact lives.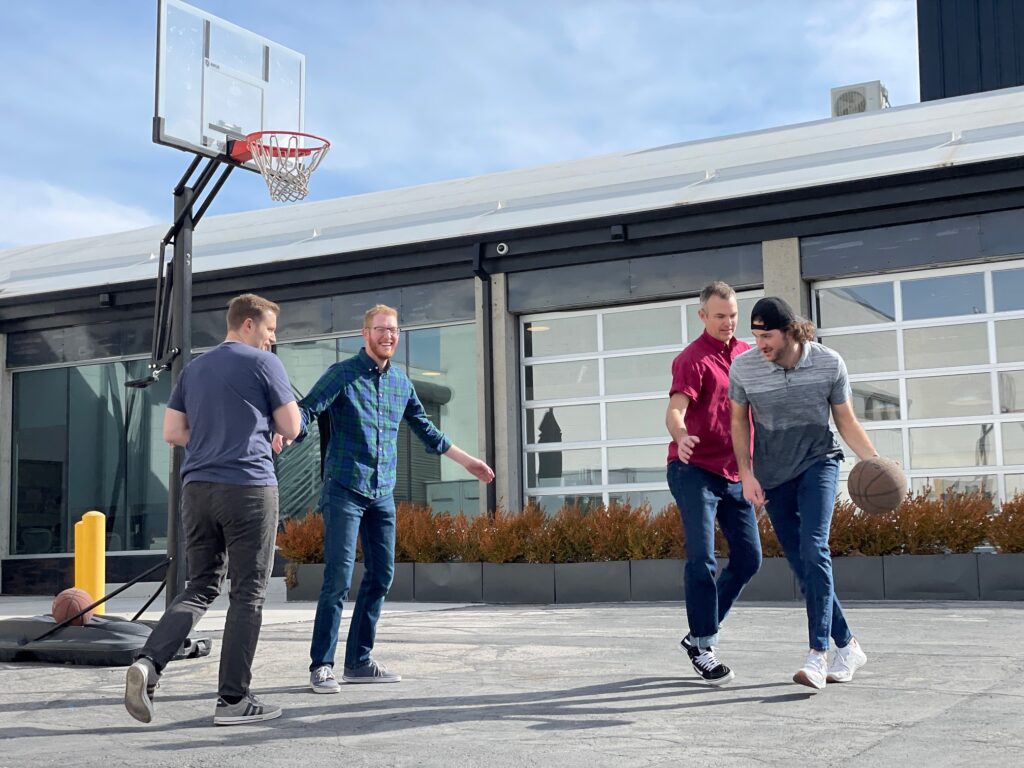 At the core of our culture is one of our best examples of heart, kindness, perseverance, laughter, and humility, and that is our very own Josh Barton. He reminds us daily of what matters most; how to laugh and love, that a bit of mischief is a good thing, and of course, the importance of BYU football!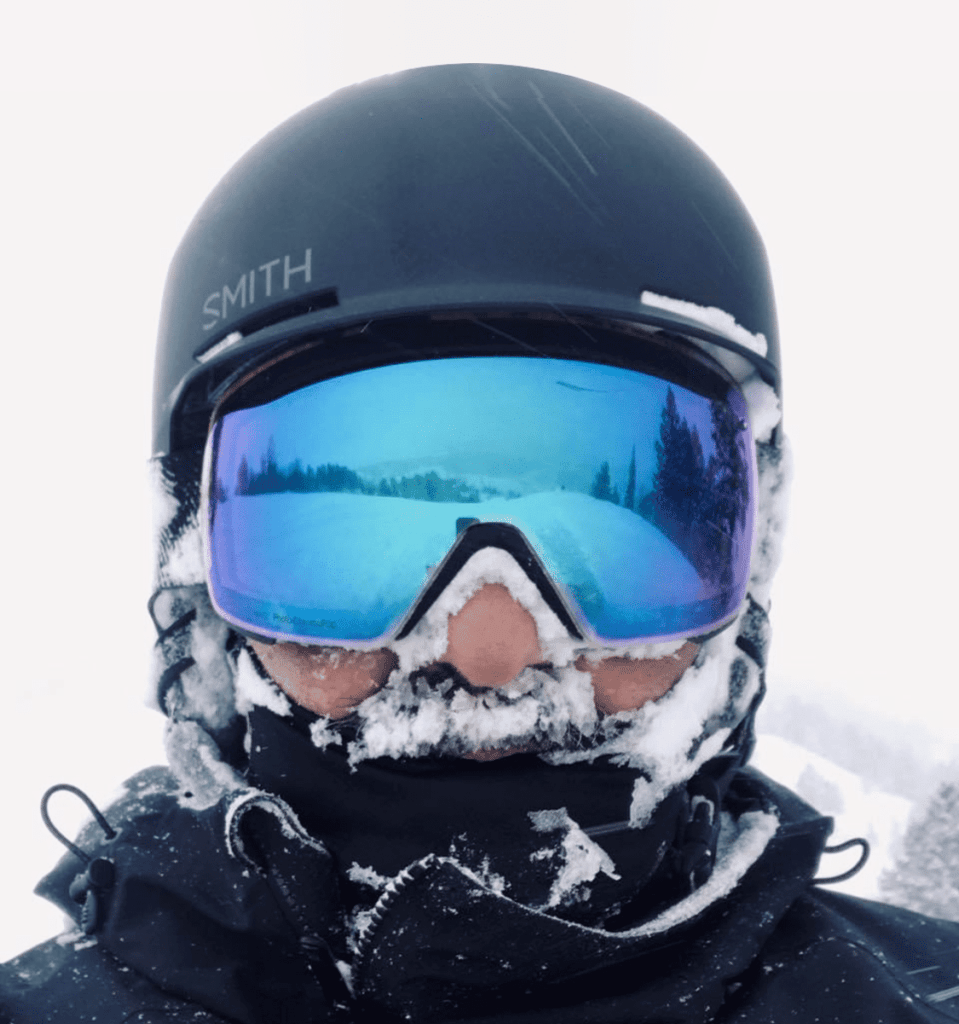 Bringing together off the chart's talent, combined with valued clients who want to make a difference, allows us to stay true to our driving mission while helping foster goodwill and fulfilling partnerships.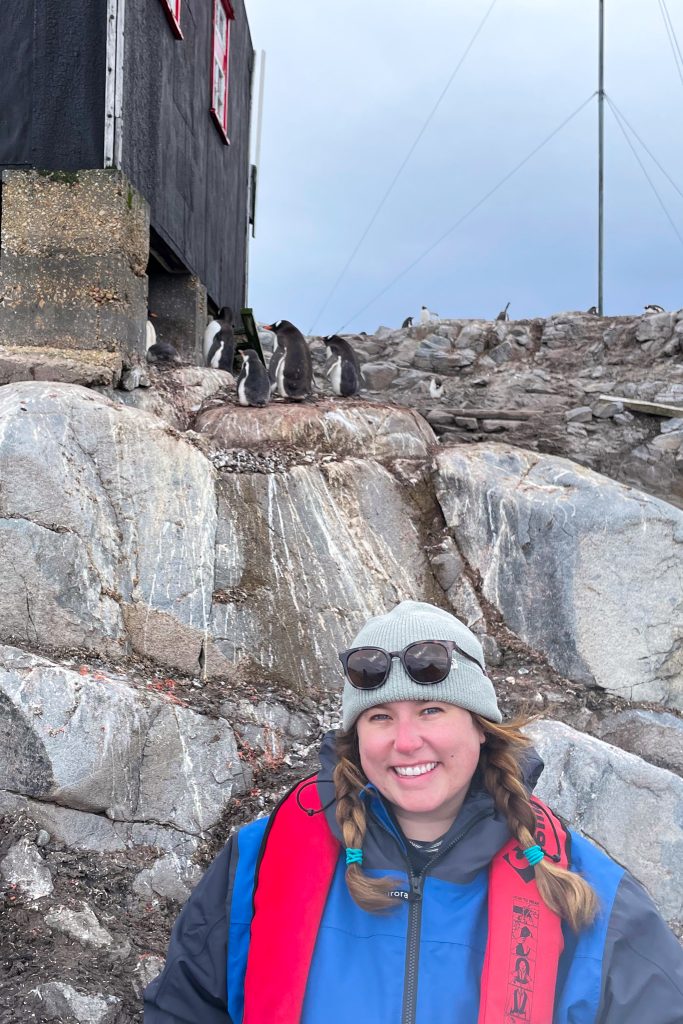 We consider play time as important as work. When we need a little sunshine or break from the grind, skateboarding, ping-pong or a little two on two helps bring the balance we place at the top of our values. .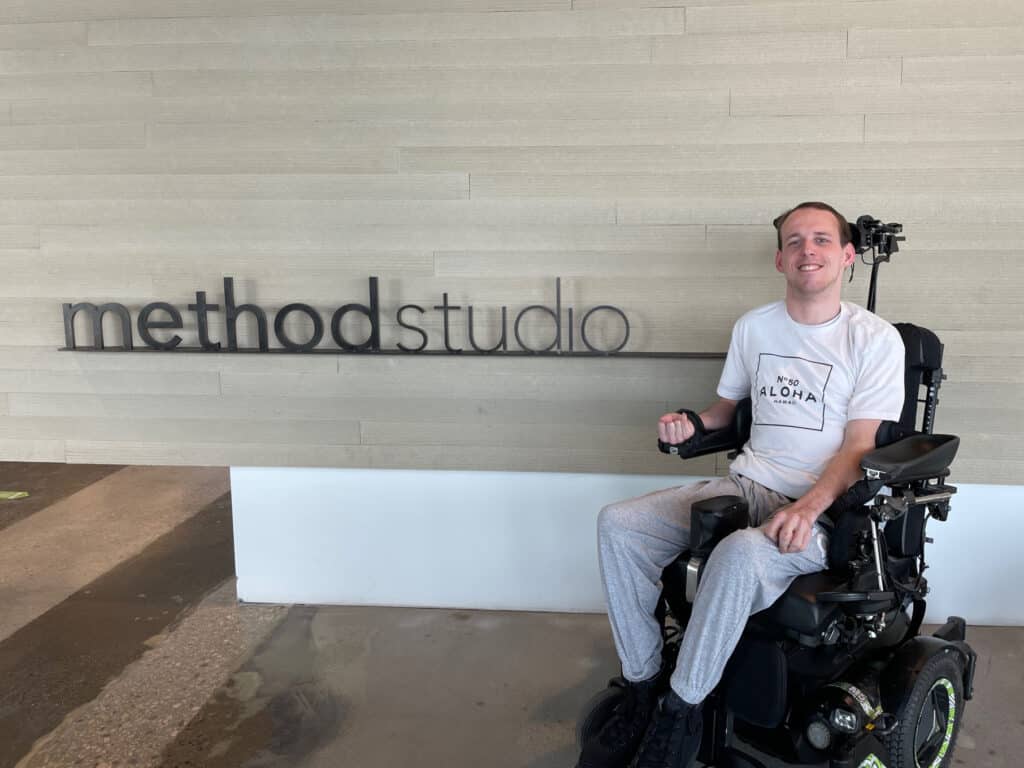 Our furry friends are an important part of our family and a direct expression of our culture. Beyond the obvious of bringing smiles, comfort, and fun, they help lower stress levels, improve physical fitness and increase productivity. Our creative environment is enriched because of them.
interested in joining our team?