MadLAB
The madlab (method architecture and design laboratory) is the primary research and development arm of Method Studio. It is also where our market sector experts exchange insights and further our research in our specific areas of expertise.  We believe that fundamental to any design or technical endeavor is the ability to question critically, fully engage, and insightfully discover. We view Architectural Research as primarily a project-based endeavor aimed at constructing designed solutions utilizing innovative techniques and critical discourse. Employing our research practices, we believe that every project has the ability to advance industry knowledge, promote best practices, and generate inventive solutions. We seek to partner with those who share our passion for making the unknown known.
insights from our experts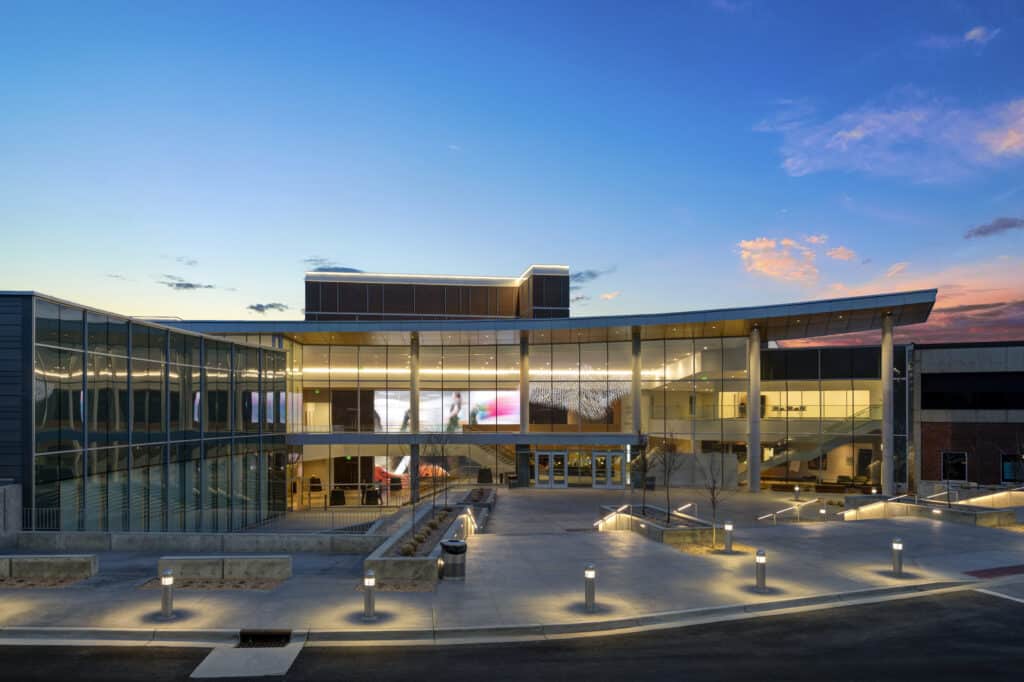 Becky Hawkins is no stranger to creating functional and creative spaces that enhance communities and enrich lives.
question. engage. discover.
One of the principle objectives of the madlab has been to establish a research fellowship within the academy to mentor a generation of future architectural researchers. These fellows investigate and engage in projects that are specific to Method Studio and our clients.